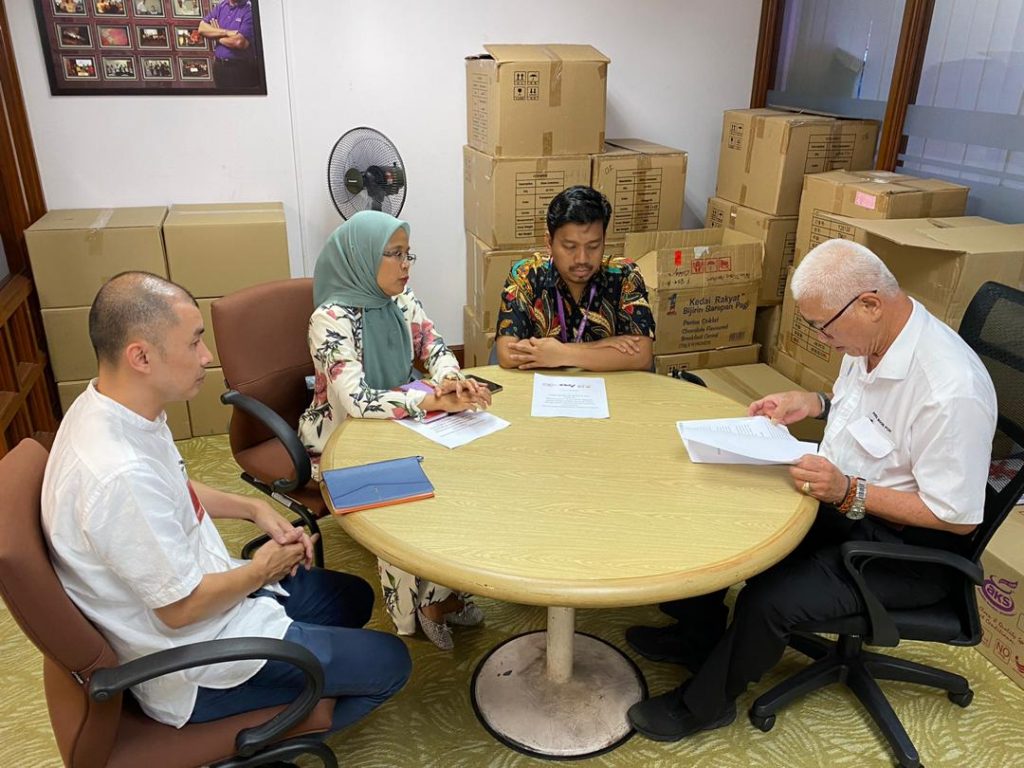 On 25th February 2020, URICAS principal investigators, Assoc. Prof. Dr. Saidatul, Assoc. Prof. Dr. Badrul, and Dr. Eugene had a meeting with a Penang state executive councillor, YB Phee Boon Poh at his office in Komtar, Georgetown. YB Phee Boon Poh is the chairman of State Welfare, Caring Society and Environment Committee. The objective of the meeting was to initiate a collaborative effort between the two parties to help the elderly in Penang. The URICAS team presented a proposal report to YB Phee, which details the target location, proposed programmes, and its benefits.
The proposal was received very positively by YB Phee and he has pledged to provide his support for the programmes. He has acknowledged that the programmes are much needed and will be greatly welcomed by the aged community. According to him, the proposed programmes are also in alignment with the agendas of Penang Vision 2030, which heavily emphasizes the issues of family and community. He has also recommended that the URICAS team prepare a more comprehensive proposal report (long, short and mid-term programmes) and define the terms of reference (TOR) so that it can be presented at the upcoming Penang State Exco meeting in March 2020.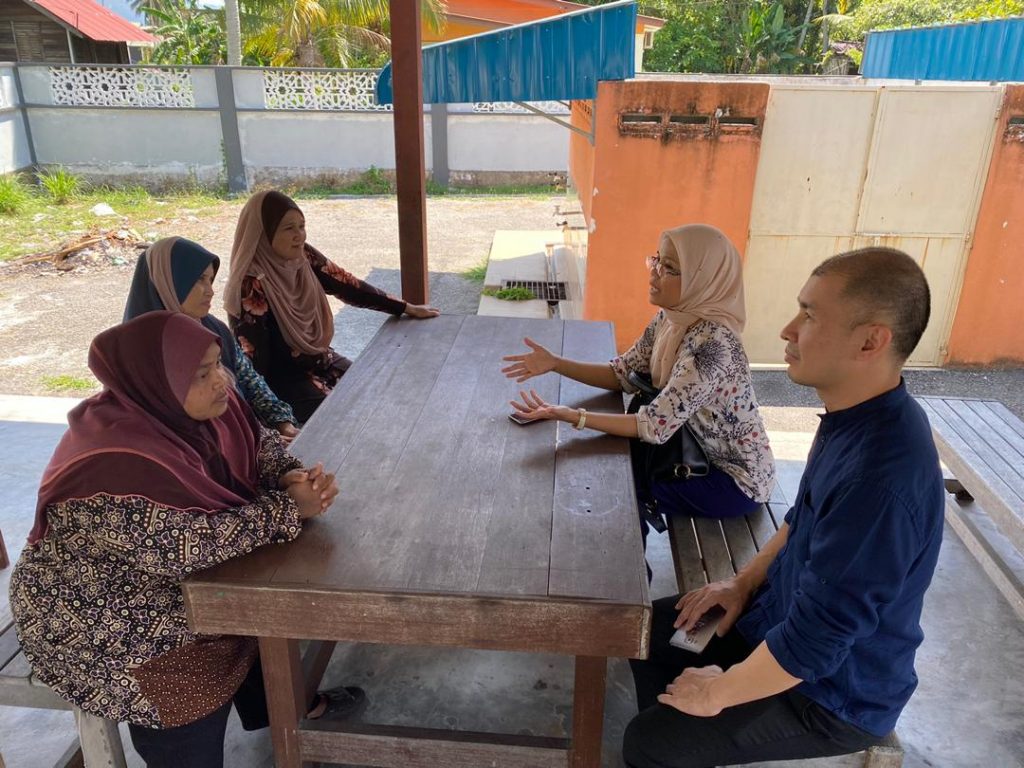 A few days after the meeting with YB Phee, Assoc. Prof. Dr. Saidatul and Dr. Eugene had travelled to the Pusat Aktiviti Warga Emas (PAWE) at Balik Pulau to meet its representatives. The URICAS team was given a tour of the centre by the representatives. A discussion with them had provided more clues on the needs of the local elderly community, which can be incorporated into the new proposal report. Apart from that, the feedback gathered during the visit could help the programme coordinators restructure their planned itinerary to increase the target audience's participation.