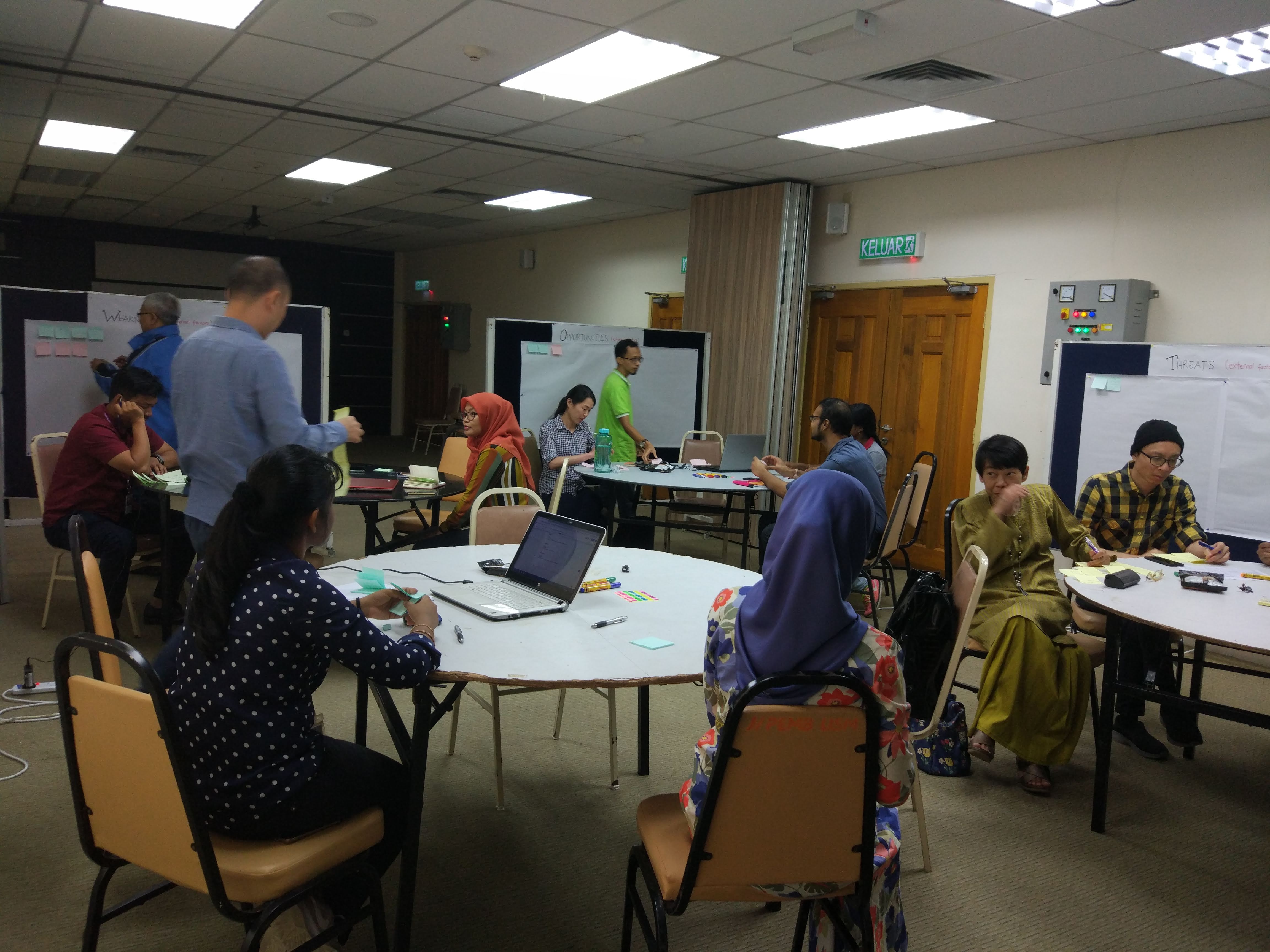 On 18th June 2019, SWOT Analysis Workshop was held in Seminar Room 1 & 2 at Institute for Research in Molecular Medicine (INFORMM), Universiti Sains Malaysia. The objective of the workshop was to provide space for brainstorming sessions to set direction for URICAS after 2020, as well as to identify the weakness and advantage of each principle investigators (PI) in URICAS project. The workshop was attended by all the PIs and postdoctoral fellows of URICAS.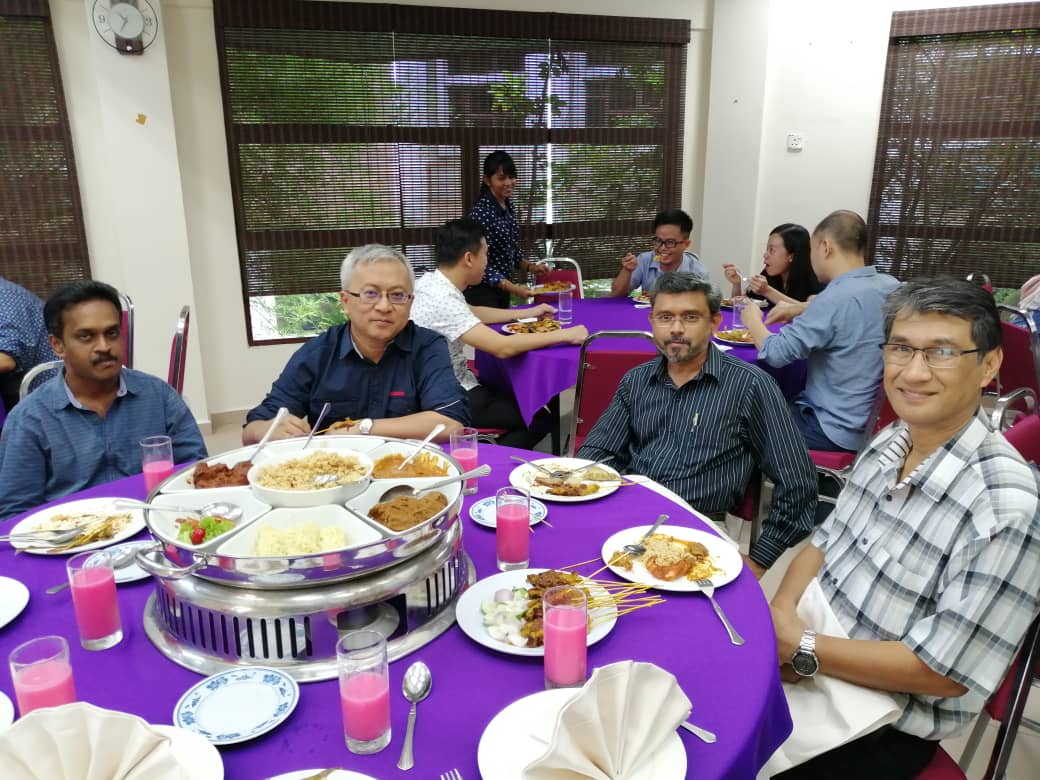 On the same day, Jamuan Hari Raya Aidilfitri URICAS was also held in the Club House of INFORMM, Universiti Sains Malaysia.  The event was also to celebrate the gratitude of the successful launch of the International Conference on Aging (ICA) 2019. Deputy Director of INFORMM, Assoc. Prof. Dr. Sasidharan Sreenivasan and all INFORMM lecturers were also invited for the banquet.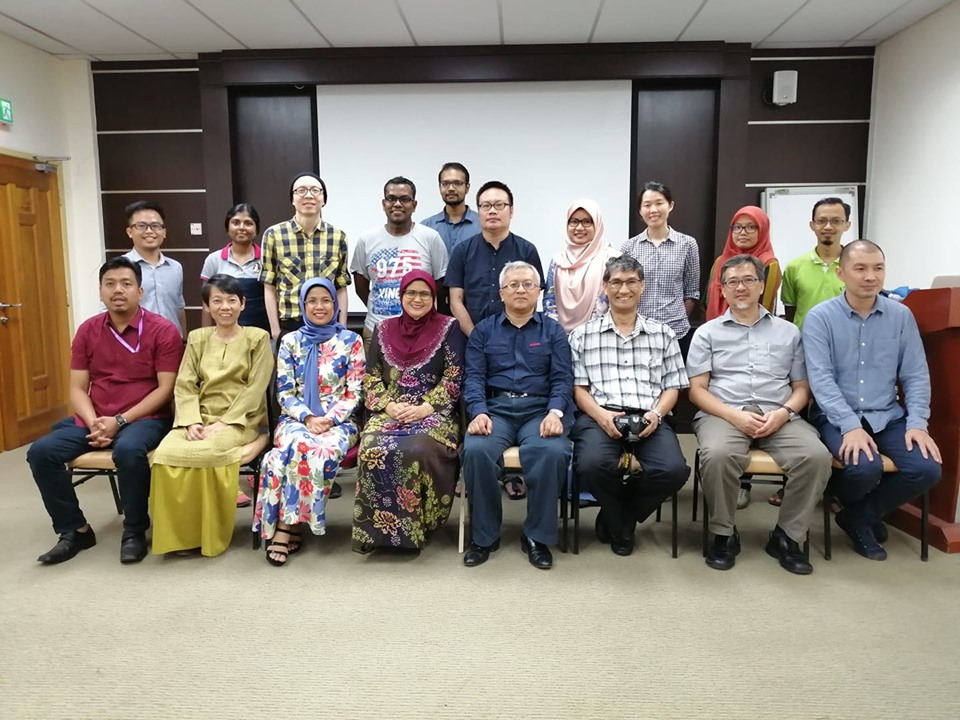 Later in the afternoon, the outcome of the SWOT analysis was discussed and full report was successfully completed. The report is important to determine the future direction of URICAS Project.